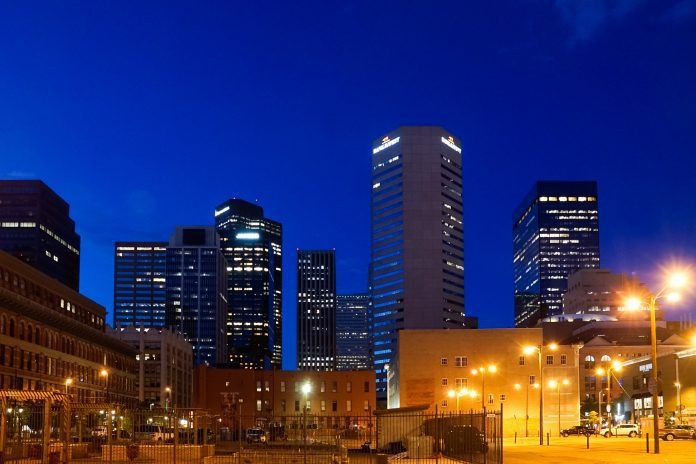 Last Updated on February 25, 2023 by asifa
Denver is a beautiful place which is situated in America. The Colorado capital, Denver, holds a lot many options when it comes to activities and site seeing. The place has indeed a lot up its sleeves. So, if you are near Denver, you will never get bored. There are a lot of things to do near denver.
Let us see what can be done near this exciting place Denver:
A trail down the past- If you love to go to museums, Denver is a great place to go. The area of, Downtown is filled with historical places such as Museums. These museums include the following: the Buffalo Bill's Grave & Museum, the Astor House Museum, the Byers-Evans House Museum, the Black American West Museum & Heritage Centre, the Colorado History Museum, the Golden Pioneer Museum, the Railroad Museum, the Littleton Historical Museum, el Museo de las Americas, the Molly Brown House, etc.
Activities for family- For the families who are living near Denver, Colorado, there is a wide range of things to do with the family. You can also take a stroll at the Downtown Road. There are many restaurants and cafes sideways so, for brunch or a lazy evening snack spree, this area is a great place.
Kids special activity areas- Denver Park is yet another place that is just ideal for activities like a picnic or a family outdoor meet-up. There are multiple gardens, parks, and zoos that provide you with the scope to enjoy family bonds or have quality time with your loved ones in beautiful scenic backdrops. The Dinosaur Ridge, Butterfly, and the Insect Centre, and also the Pavilion of the Denver Botanic Gardens, are a few of the special mentions in this series. Especially if you have children, they are going to love these places. For kids, a special mention goes to the Children's Museum of Denver and the Tiny Town & Railroad while others who are a bit older enjoy going to the Downtown Denver Aquarium.
Let us go some shopping- Are you thinking that your bag might be missing out on something? Shopping can be exciting for many people. The most popular shopping destination in Denver is Pedestrian mall on 16th street. There are free street performers entertain the guest of the mall. The trolley ride is free. The trolley runs up and down the mall without any charges. Mile High Marketplace. This one-of-a-kind venue is a huge flea market with additional shops, a farmers' market, an antique market, and an attraction centre. This is the largest outdoor shopping place that is open throughout the year, and there are also discount attractive deals.
There are many unique and different activities to do near this place like you can go hiking or sky diving. Many of these activities are free or have a low entry fee to experience. There are many more activities that can be experienced at a reasonable price and are easy to get to. Whether you are a tourist or a local, you can always find a quality activity which will match your interests.
So, what is the wait all about? Gear up and Plan according to the information provided and see for yourself how you enjoy near Denver.