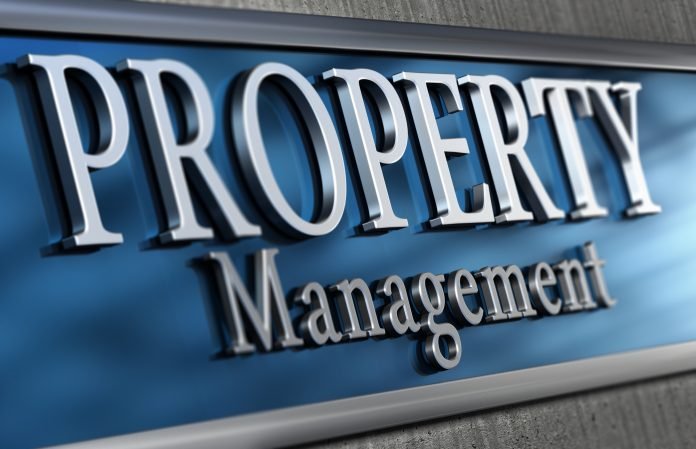 Last Updated on May 18, 2023 by
Whether you're new to real estate investing or you're an experienced investor looking to get the most out of their investment, you might have heard about property management companies.
Property management companies are valuable resources for anyone who's interested in property investment. But what does a property management company do? What are the benefits of choosing a property management company instead of just doing things on your own?
Is it worth the extra cost?
We're here to talk all about what a good real estate management company can do for you. Keep reading to learn all about it so you can make an informed decision.
Lease Management
One of the best things that a good property management co can do for you is handling lease management.
Leases are legal documents and they need to be air-tight if you want a successful rental experience. A bad lease can cause confusion and disagreements between yourself and your tenants, and you need to make sure that everything is legal.
This is a lot of work, especially if you have other things to do. A good property management company can make sure that your lease is perfect so you don't run into any future problems.
Marketing
Every day that your rental is vacant is a day that you're missing out on income. If you don't have a large supply of rental units, this can be a huge problem.
If your day job isn't in marketing and you have no marketing experience, this isn't going to be an easy problem to fix. How can you get new tenants to be interested in your property if they can't even see it?
A good property management team will help you out. They have people on staff that can help you market your property so you don't have to. They manage social media, have marketing-friendly websites, and make sure that your property is on all of the best real estate listing websites.
This way, you'll have more tenants flooding in.
Tenant Screening and Negotiation
Once you have some interested applicants, your work isn't over. You have to make sure that these tenants are right for your building.
Property management companies help you look over applications and screen tenants so you know that you're getting the right people for your property. They know what to ask and what to screen for (as well as what they legally can and can not screen for).
After a tenant is secured, the management company can also help with lease negotiation. Sometimes the best tenants want a slight tweak to the lease. Your property managers will gauge what's appropriate and keep your future tenant happy. 
Rent Collection
After you have a tenant in your building, your property management company will make sure that they're paying rent on time. They'll even provide a helpful online portal so payments are easy and convenient for tenants.
When a tenant doesn't pay rent on time, the property management company can help. They can communicate with the tenant to either remind them or negotiate with them if it's appropriate. Sometimes tenants need extra time or payment plans, and property managers have the experience to handle that.
If a tenant is no longer paying rent and breaking the terms of the lease, the management company will take the proper steps to remove the tenant and pursue legal action if necessary.
Maintenance
Property maintenance is a huge part of running a rental property. Too many real estate investors don't realize how much work goes into keeping a well-maintained property.
Property management companies have experience in this area. They know when to do routine maintenance and they have the best workers for the job at hand.
If a tenant needs emergency property management, they can help with that as well. The online portal is helpful for quick and efficient maintenance as soon as the tenant requests it.
"Behind The Scenes" Work
While real estate investing is technically "passive income," there's still a lot of work that landlords have to do behind the scenes. They have to handle legal issues, bookkeeping, taxes, and more.
This is another area that a good property management company can help with.
They handle all of the boring, complicated, and time-consuming work that landlords are otherwise responsible for. They know how to do things the right way so you don't get into any legal trouble or make mistakes on your taxes.
Who Needs a Property Management Company?
Is a property management company, like this management company, right for every real estate investor?
Property management companies can benefit every real estate investor. That said, they're most useful for investors who have full-time jobs or have several properties that they're responsible for.
These real estate investors tend to be too busy to attend to every property. There's too much to handle and it becomes overwhelming.
In other words, new investors who are renting out their primary home or second home may not need a property management company. Anyone else, however, should consider seeking one out.
Property Management Companies Can Help
If you're a landlord who's feeling bogged down and overwhelmed by your investment, it might be time to look into hiring a property management company.
Between handling the complicated legal issues, managing maintenance requests, finding new tenants, and handling marketing, these companies know how to manage property the right way for both you and your tenants.
Contact local property management companies today to see what they can do for you.
For more helpful posts about all of the top trending topics, visit the rest of our site.
Apart from that, if you are interested to know about How to Stage a Property for Sale You'll Ever Need then visit our Home improvement category.