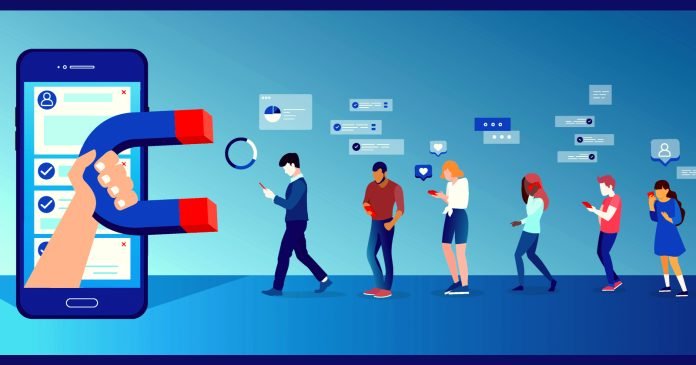 Last Updated on March 4, 2023 by Umer Malik
The following information is solely based on things I have learned and seen during my time on Instagram, and what I have discovered works best. This means it could be different for other people.
If you have your own tips or questions, you are free to share these in my comment section below!
#1 Your Instagram Account Is Similar To Your Portfolio
This means it needs to attract attention if you are interested in driving traffic to either your website or blogs. Certain "behind the scenes" shots, selfies, or personal shots might work okay. But if you have followers that are visiting your account to see your food, they won't really care about countless images of your pet cat curled up sleeping in a basket, or images of trees or birds, for example. Instagram followers are very different from blog followers. It is likely that they are more interested in the food!
#2 Instagram Composition
Great images of food are what are going to bring followers and Instagram likes. Far away or top shots might work okay, but the close-ups work far better (not too close, since they still need to work out what it is). Your images must be clear and your food items must be visible. Especially oozing chocolate shots, dripping syrup, or gooey cheese. Make the shots about the actual food item and not the photographs (unless your account is already food-photography based). If it looks "tasty" to you or it "makes your mouth water", then you can be sure they are going to work. If your photos are only generally good, they won't be effective at drawing much attention. You need to think in the way your followers do. Would you like to view that food or image on your home or feed page? Would the photo inspire you to click the link to access the recipe?
#3 Your Bio Should Include A Brief Summary About Your Blog Or/And You
The link to your blog website should be in your bio for followers to click on and not in the captions. You need to make sure it is an easy task to find your recipes or you, or you risk getting deleted. Trust me, many people don't enjoy clicking on links. They prefer accessing the recipe right there and then, so ensure it is easy for followers to access your recipes.
#4 Captions
Any photo of food that you have posted needs an attractive caption along with "where to go for the recipe information". For example: This recipe can be found on my cafedelites.com blog! "Blog link" is in my Bio @cafedelites.
In this way, you have included the link info to your recipe and a quick way to access your Instagram bio when you used the @….link to your Instagram page.
#5 Images
You will start learning what your followers like. For example, my followers have epic sweet teeth. So I already know my cookies and brownies are going to work. I am always mindful of how to take shots for my Instagram followers, and not just for my blog. Anything that oozes, or dripping melted chocolate. Viewers go crazy! When you shoot for your next blog, make sure dedicate a few shots to your followers on Instagram.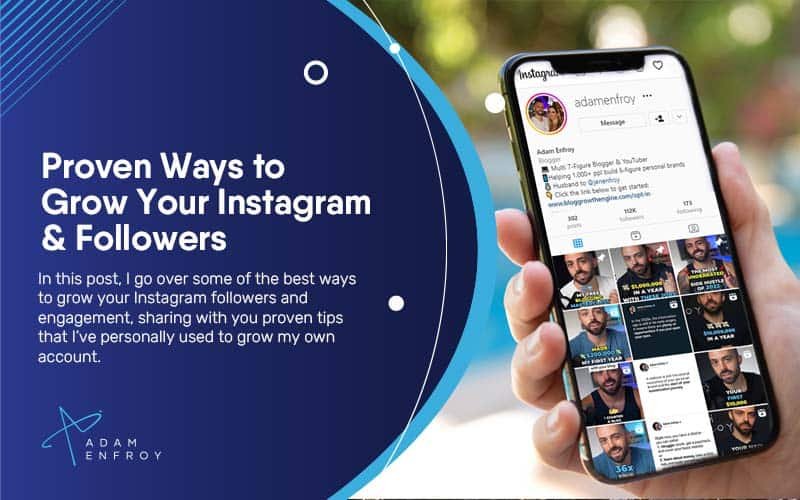 #6 Timing
Do you have a peak hour? Is there a day in the week when you have noticed an uptick in traffic to your Instagram posts? Where are the majority of your Instagram followers located? Mine are mainly U.S based. Since I live in a time zone that is completely different, through loads of trial-and-error, I found out my posts were fairing better much later at night, and very early in the morning. This is when my Instagram account is busiest, and this is when my posts are viewed the most. The first 2 hours on a post on Instagram are usually the busiest. You will most likely notice an interaction decline from there.
#7 Shout Outs
Find pages similar to yours with a similar follower amount to you. For example, if your blog is about clean eating, then look for clean eating accounts, or if your blog is vegetarian, look for vegetarian. Ask these people if they are interested in doing a "mutual shout-out". What is a shout-out? Shout-outs are when both pages agree to post images of recipes from the other person's blog with captions like "Wow, these chocolate brownies look delectable. For this recipe and other vegetarian recipes, follow @….! You will LOVE his/her page". Use something similar to this, using your own interpretation, so that it genuinely sounds like you. Shout-outs typically last for between 1 to 2 hours, but you will gain the most exposure during the first 60 minutes. You can also choose to repost different images in your 2nd hour to attract even more followers.
Apart from that, if you are interested to know about Buy Instagram Followers then visit our Lifestyle category.